We are Open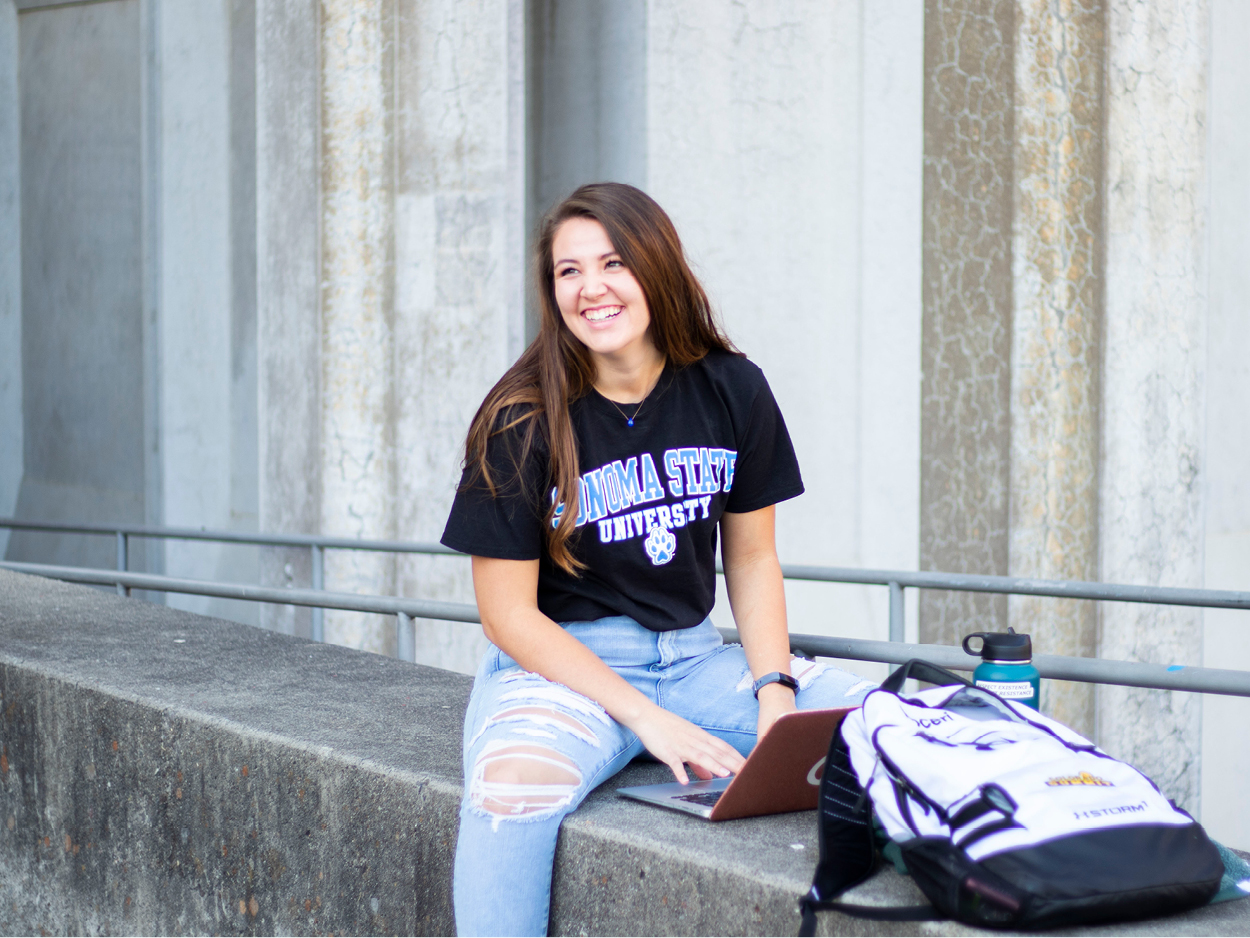 We are open and will be here to welcome you home in the Fall 2021 semester. Living on campus is a life-changing experience and a great way to take advantage of the full college experience.
Submit your Housing Application today! The earlier you complete the Housing Application, the better priority you will have for accommodation options!
Apply Today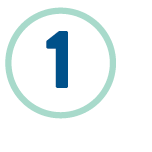 Housing is still available for the 2021-2022 academic year. Apply now to secure your spot. Log onto the Housing Portal (sign in with your SSU login information) to complete the Housing Application and submit your initial $300 payment (payment is applied to fall 2021 housing fees). 
This year we are offering early registration for incoming students living on campus which will provide an opportunity to register for the in-person courses that suit them most. For more information, please see Important Messages and Information on the Admissions website. 
Room Selection: May 14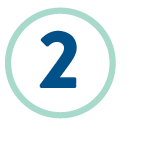 Incoming students who applied for housing and accepted their admission to attending SSU and all continuing students (applied by May 14 at 5 p.m.) were emailed the contracting materials including the Housing License Agreement and Room Preferences on May 14, 2021. Room types are not guaranteed and are based on inventory. Please check your email for instructions on how to add a preference for a living community, room type, and roommate. Please note requests for roommates must be mutually agreed upon by all parties.
Room Assignments: Mid July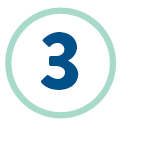 Keep an eye out on your email for your fall 2021 housing assignment! The assignment will include your village, building, community (if applicable), room type, roommate contact information (for all students living in your suite or apartment), mailing address, and move-in information. Assignments will be determined by guidelines set forth by the state, county, city, and university officials as it relates to COVID-19 and social distancing practices. We ask students to continue to be flexible as we navigate through these unprecedented times.
How It Works
Please note Housing Applications are accepted until capacity is reached. In the event that we reach capacity, we will continue to accept applications and payments and students will be placed on a waitlist. In the event that we are unable to house you one week after the semester begins, we will refund the payment in full.
Have Questions?
For any questions regarding the Housing Applications, please contact us at housing@sonoma.edu or (707) 664-2541. 
Cancellations
If your plans change and you no longer plan to live on campus, please notify us at housing@sonoma.edu.  The Housing Down Payment is 50% refundable until June 1, 2021; no refunds thereafter. Students who complete the application process and receive a room assignment will be charged rent for thirty (30) days if they cancel after August 1 or fail to check-in seven (7) days after the start of the semester.