5 Reasons to Live at SSU
When you live on campus you get the most out of your college experience by focusing on academics, making connections, and living in a safe learning environment.
1. The Seawolf College Experience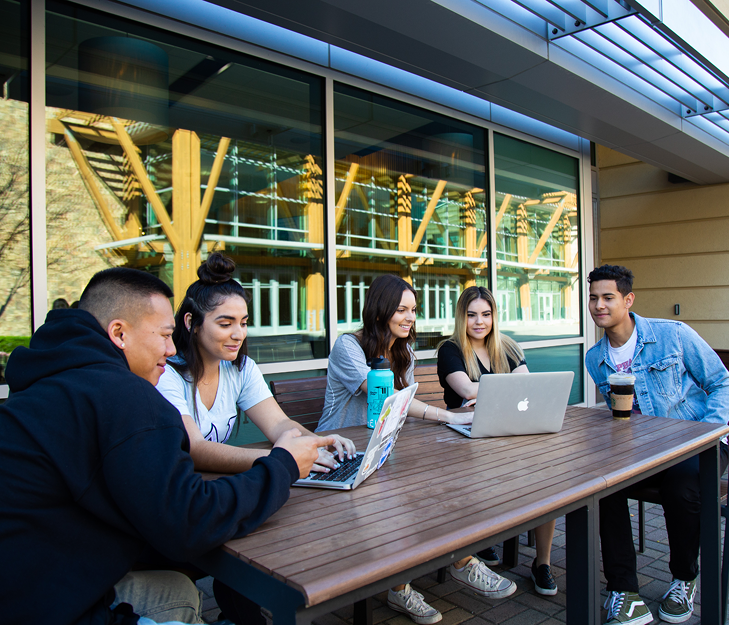 The best way to get the college experience is by living on campus. You will live the real life of a Seawolf and immerse yourself in college life by making life-long friends, attending campus events, getting involved in clubs or organizations, and simply just the chance to step out of your comfort zone and broaden your horizons. The college experience is something YOU can make your own, it's your chance to feel independent and have once-in-a-lifetime experiences. Plus, you will find classmates to study with and students who share similar interests, while forming friendships that can last a lifetime and become a part of your Seawolf family.
2. #1 Housing in all of California College Campuses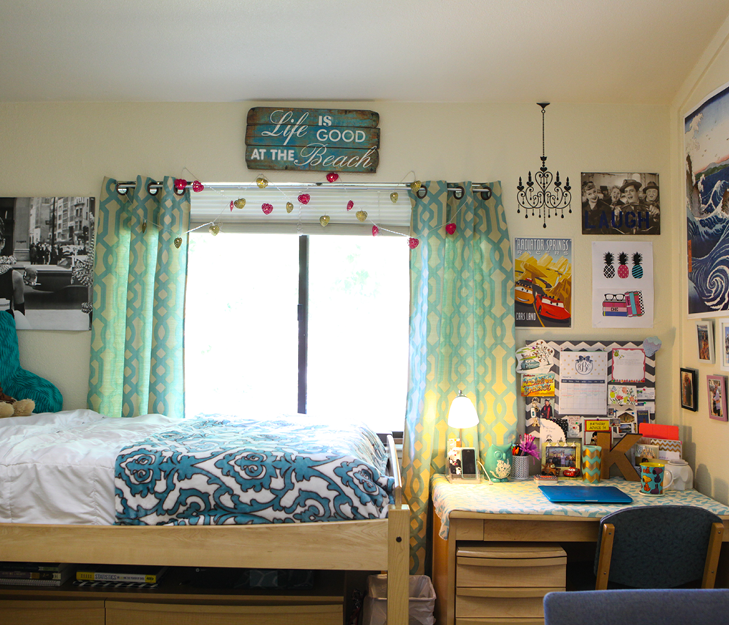 Sonoma State University is
number one
in university housing among all California college campuses! Our
housing options
are far from ordinary, with open and spacious living spaces that include suite-style and apartment-style housing. You can enjoy your own room and bathroom, and benefit from countless opportunities for social interaction, academic growth, and community engagement. We still believe in making those connections, so your suite will be shared with other Seawolves. Our villages are set up to feel like your own little neighborhood so your community can build itself!
3. Convenience ("all-inclusive")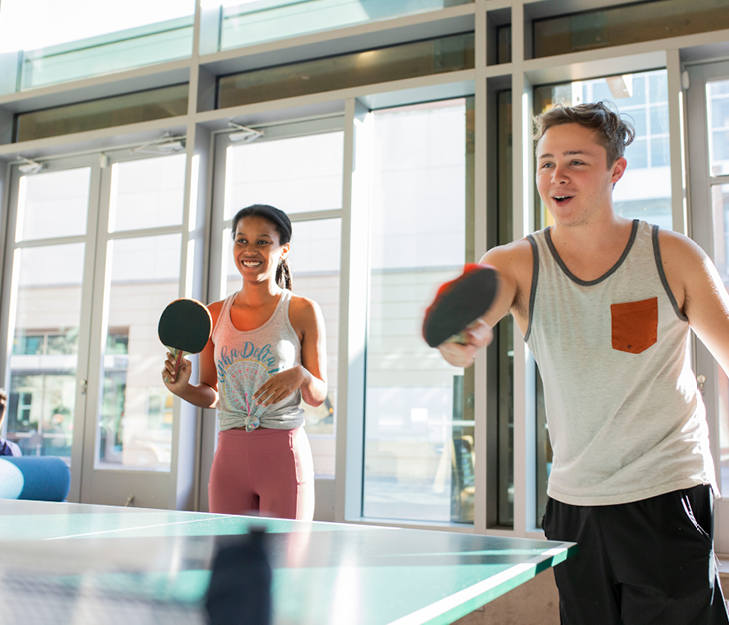 When you live on campus, you open your door to your college community. You live and learn in one place! Getting to class has never been easier and you're steps away from dining venues, the Recreation Center, pools, oh, and all your friends! Living on campus provides you with ease of living so you have more time for studying, spending time with friends, or exploring the campus. With the brand new and innovative Seawolf All-Inclusive Experience for the fall semester, you will have everything that you need to start or return to college to have the best experience.
4. Academic Engagement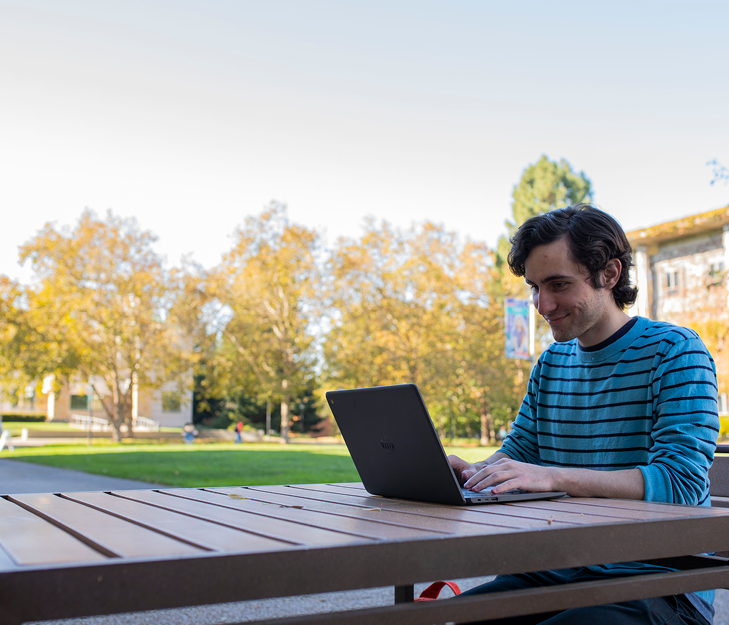 Did you know that students who live on campus are also more likely to graduate on time and get higher grades compared to students who do not live on campus? Living on campus plays such an important role in creating a strong foundation for your academic career. Students who live on campus are steps away from classes, resources, student facilities, programs, and more. You can also live in one of a variety of
Living Learning Communities
that best fits your interests and needs!
5. Safe Living Environment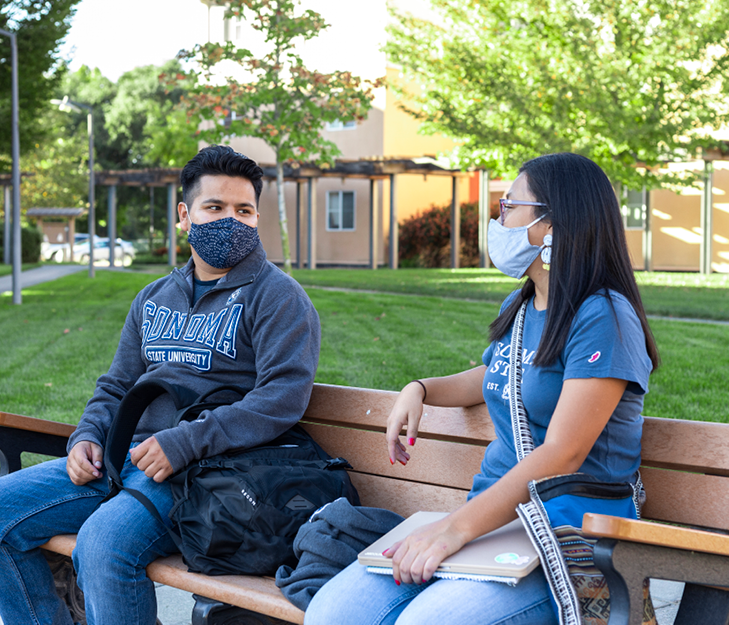 Your safety and security are our top priorities. Our residential assistants and our staff provide continual support to ensure the safety and security of our students. University Police Services is located within the residential community and they provide services to our residence halls 24/7. University Police Services also provides safety escorts at any time you would like to be escorted to and from on-campus locations. We are following all guidelines from federal, state, and local Sonoma County authorities, as well as the Centers for Disease Control and Prevention (CDC) concerning the coronavirus. We also have a comprehensive plan to address coronavirus in the residential community.
Bonus: Location, Location, Location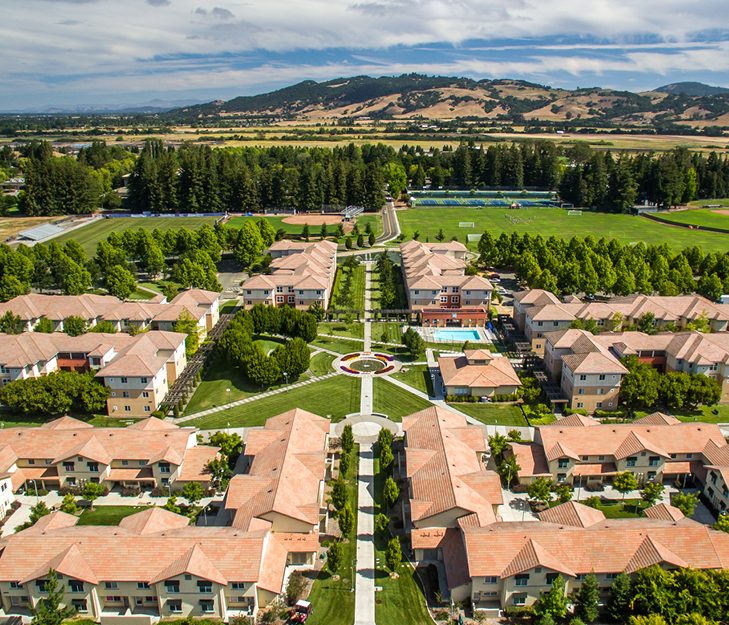 Daily you can experience the beauty and magic of Sonoma County! In a place that is packed with adventure, delicious local food and drink, and plenty of charm, there truly is something for everyone! From small towns to being only one hour from San Francisco and in close proximity to the redwoods, the ocean and so much more, there are always new places and experiences to visit and see!
Ready to Call Sonoma State Your Home?
Get the most out of your time at Sonoma State University by living on-campus, where everything you need to succeed is just outside your door. And, become a part of a community where you can find your place at SSU.