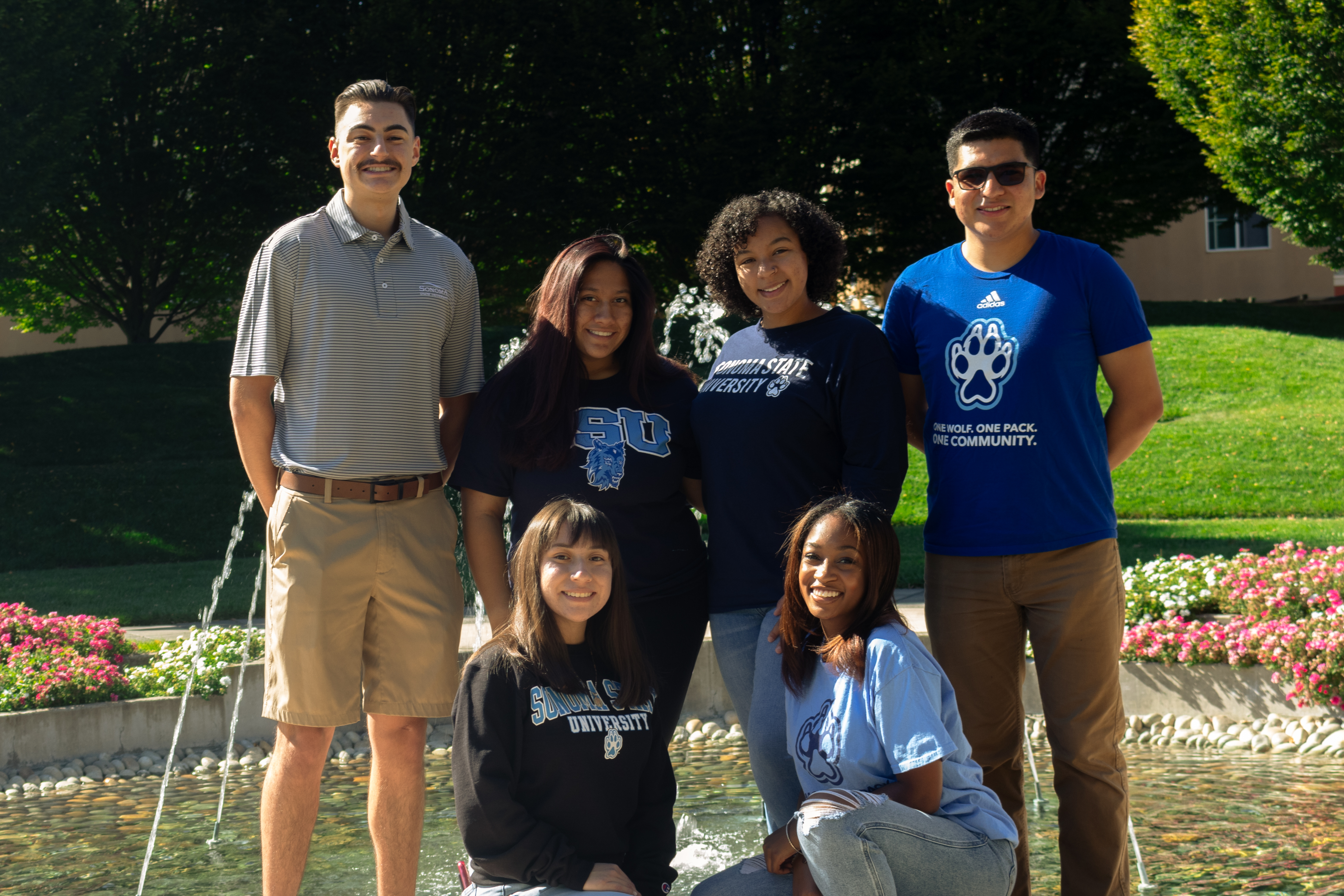 The RA student staff position is an amazing opportunity to serve students, develop as a leader, and obtain many practical job skills. Being a live-in student leader provides an incredible opportunity to facilitate building connections among residents living on campus and the ability to have an impact on their experience at SSU. We are seeking students who will model the Seawolf Commitment, help build community, provide creative ways to residents to learn outside the classroom, and to foster an environment of belonging.
Students who are appointed to the RA position also have the opportunity to apply to work in the REACH office or in the service desk. These are hourly student staff positions. In this position, the RA Programmer helps to build and promote community. The RA Programmer will facilitate community building through a variety of activities and events.
Why Be A Residential Advisor?
Free Housing

Partial Meal Plan and Dining Dollars

Professional and Personal Development

Networking & Resume Building

Long Lasting Relationships
Apply Today 
If you are interested in becoming an RA for the 2022-2023 academic year, the application is posted on Handshake, the student position application platform offered through Career Center. Applications are due January 28, 2022. 
Learn More About This Opportunity At An Info Session:
Nov. 2 at 7 P.M. | First Year Area
Dec. 1 at 7 P.M. | Beaujolais Meeting Room
Jan. 24 at 7 P.M. | Join on Zoom