Ready to start your application to live on campus?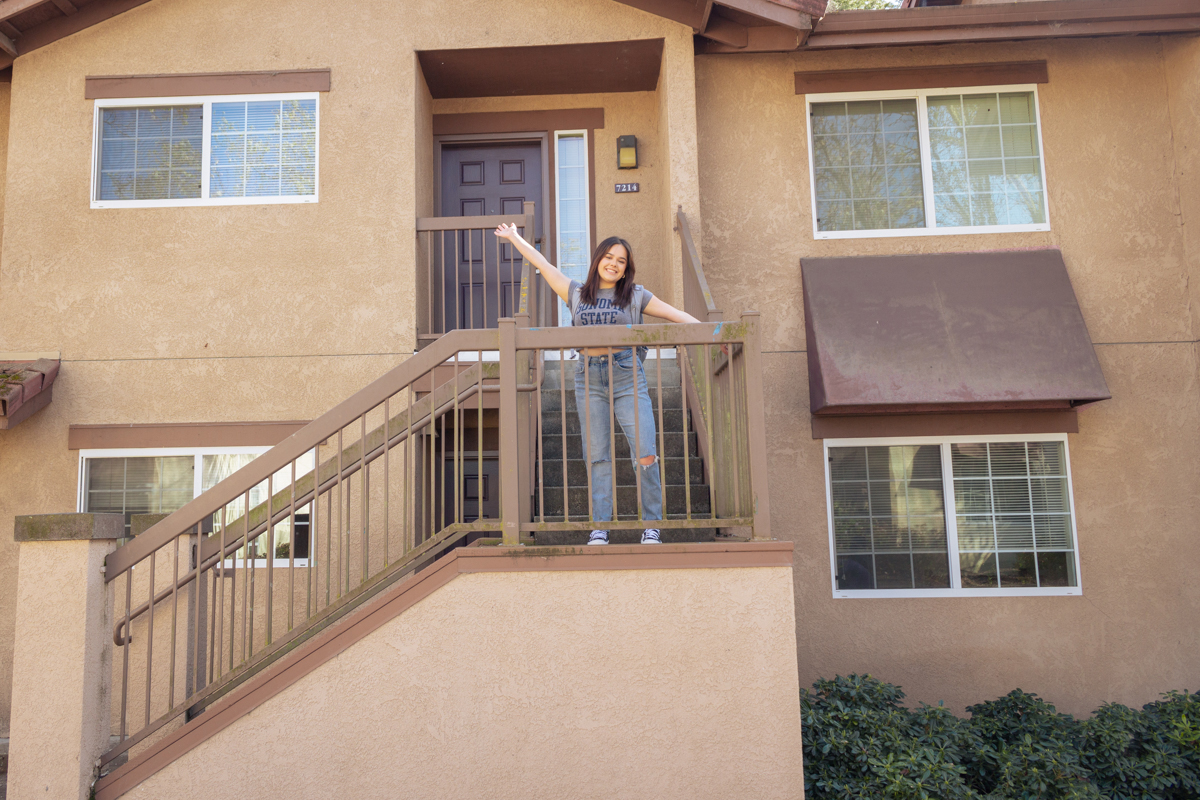 Living on campus is one of the best ways to get the most out of your SSU experience!  Below is a brief description of how the application process works for the Fall 2023/Spring 2024 Academic Year for our incoming first-year freshmen, transfers and graduate Seawolves. (Continuing Seawolves from Fall 2022 or Spring 2023 will follow the Continuing SSU Student Application Process).
Applications for the 2023/2024 academic year open on February 1 for incoming freshmen, transfer, and graduate students. Applications for Spring 2024 only admitted freshmen, transfer, and graduate students open on October 1.  Apply early for the best chance of getting your preferred room type and location.
When you apply, you will make a $300 Housing Down Payment.  The $300 will be applied to your fall semester rent charges. (Students who have a financial hardship should contact the REACH Office for alternative payment options)
Incoming freshmen, transfer, and graduate students must complete their intent to enroll in order to receive a room assignment.
Room assignments are NOT GUARANTEED.  Priority is determined by the date you apply to live on campus.
Please note housing applications are accepted until capacity is reached. In the event that we reach capacity, we will continue to accept applications and payments. Students will be placed on a waitlist. In the event that we are unable to house you one week after the semester begins, we will refund the payment in full.
Before you begin...
When you apply to live on campus, you will be submitting a preference for living community and room type (based on the community).  We encourage students to research their options ahead of time: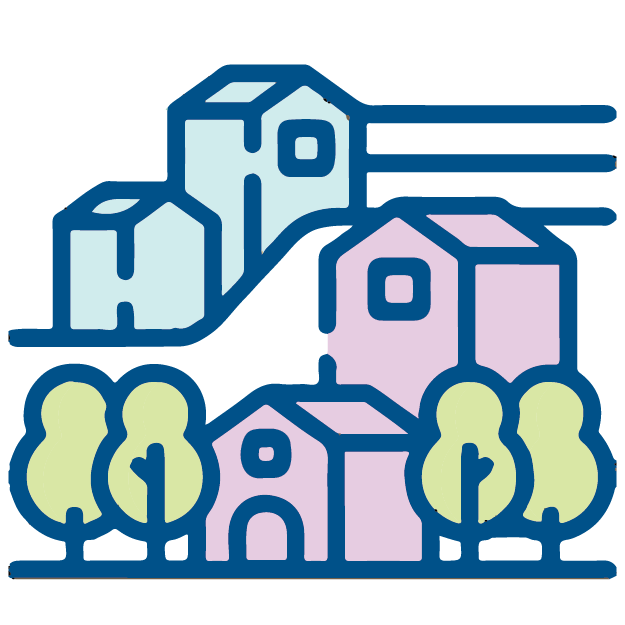 While not required, we encourage students to join a living learning community to get connected in their first year. (note LLCs are connected to specific villages/room types)
What room type fits your budget?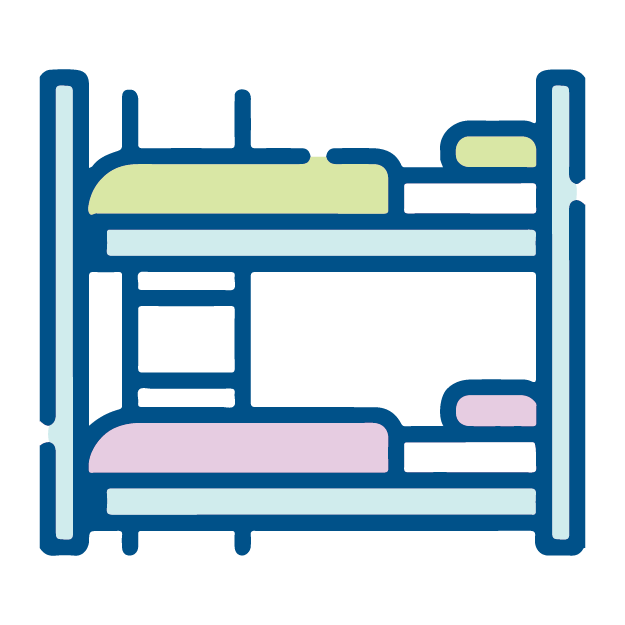 Take a look at our On Campus Rates & Installments.  It is important to know the cost of where you are going to live and what is affordable
What room type are you looking for?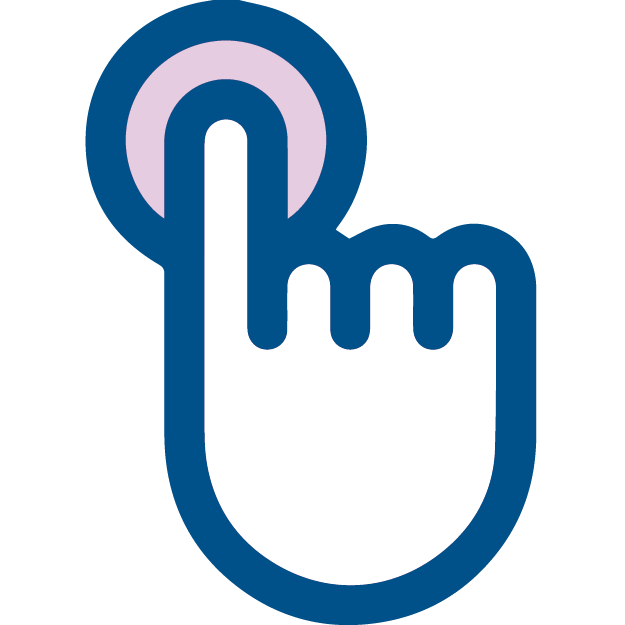 Do you prefer a single, double or triple occupancy room? For incoming first-year first-time freshmen, do you prefer suite style or apartment style living area?  Check out the Housing Options. (some room types are limited)
Apply for Housing...
Be admitted for Fall 2023 or Spring 2024.
Log into the Housing Portal (you will need your SSU username and password) and click on "Apply 2023/2024."
Make the $300 Housing Down Payment.

Financial Hardship? Please email our office for an alternative payment option
Admitted EOP students will make a one-time $100 payment and defer the remaining balance to their first Installment.

Complete your profile information and agree to the terms and conditions of the student housing license agreement.
Select your preferred Living Community and rank your room type

Make sure you reviewed the Housing Options and On Campus Rates & Installments as some Living Communities are limited to certain room types.
Fall students: You can return to this section up until May 30 to update your preferences without it affecting your priority.
Spring students: You can return to this section up until November 30 to update your preference without it affecting your priority.

Request a specific roommate (available May 1 - May 30). *Please contact the REACH Office for Spring only applications.

Requests must be mutual (same living area and ranked room type.  Roommates must request each other. Mismatched requests will not be processed.
Roommate requests are viewed as a priority over room-type requests.  This means we will do our best to assign you with your requested roommate first, regardless of the room type preference.

Room Assignments will be emailed to the student SSU email address in mid-June for Fall students, and early December for Spring only students. *Students must have completed their intent to enroll and paid the Housing Down Payment in full in order to receive a room assignment.
*Need to cancel? Cancellations received by June 1 for Fall applicants will receive a 50% refund of the Housing Down Payment; no refund thereafter. Students who complete the application process and receive a room assignment from REACH will be charged a $250 fee for not providing thirty (30) day notice if they cancel after August 1 for Fall, or fail to check in seven (7) days after the start of the semester.