Below is a timeline for the Spring 2022 Housing Application period. To improve your chances of getting your first housing preference, please complete the process early. To learn more about the options available to you, please visit our Housing Options webpage.
Apply Starting October 1, 2021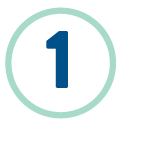 Using your SSU credentials, log onto the Housing Portal to apply starting October 1. You will need to make a $300 Housing Down Payment when applying (payment is applied to your spring 2022 housing fees).
Room Selection in Early November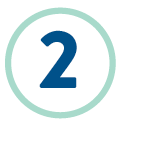 Starting early November, students who have applied for housing and committed to attending SSU will be able to make a room preference.  Room types are not guaranteed and are based on inventory.
Room Assignments in Mid December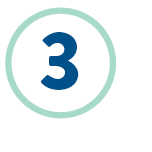 Mid-December, receive your room assignment. This will include the village and building you have been assigned to, along with your housemate's information.
Move-In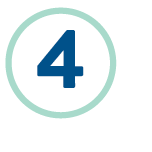 Save the date to move-in January 21, 2022. Check your email for more information.
Cancellations
If your plans change and you no longer plan to live on campus, please notify us at housing@sonoma.edu. Students who have a change in plans and do not need to live on campus can cancel by December 15, 2021, to receive a 50% refund of the Housing Down Payment.  After December 15, 2021, you will need to notify the REACH department 30 days prior to the start of the semester to avoid being charged 1 month of rent.
How It Works
Please note Housing Applications are accepted until capacity is reached. In the event that we reach capacity, we will continue to accept applications and payments and students will be placed on a waitlist. In the event that we are unable to house you one week after the semester begins, we will refund the payment in full.
Have Questions?
For any questions regarding the Housing Applications, please contact us at housing@sonoma.edu or (707) 664-2541.