Your Sonoma Home 
When you live on campus at Sonoma State University, you are able to experience college life and take advantage of the opportunities and resources right outside your door. Living on campus is a place to call home where friends are made, ideas are created and memories last a lifetime.
It's hard being the best and the #1 university housing in the CSU system. Our housing is not traditional and our living spaces are open and spacious with suite-style and apartment-style housing. You can enjoy your own space with access to your own room and bathroom. Our housing is welcoming and inclusive and there are options for everyone! 
Find Your Home at SSU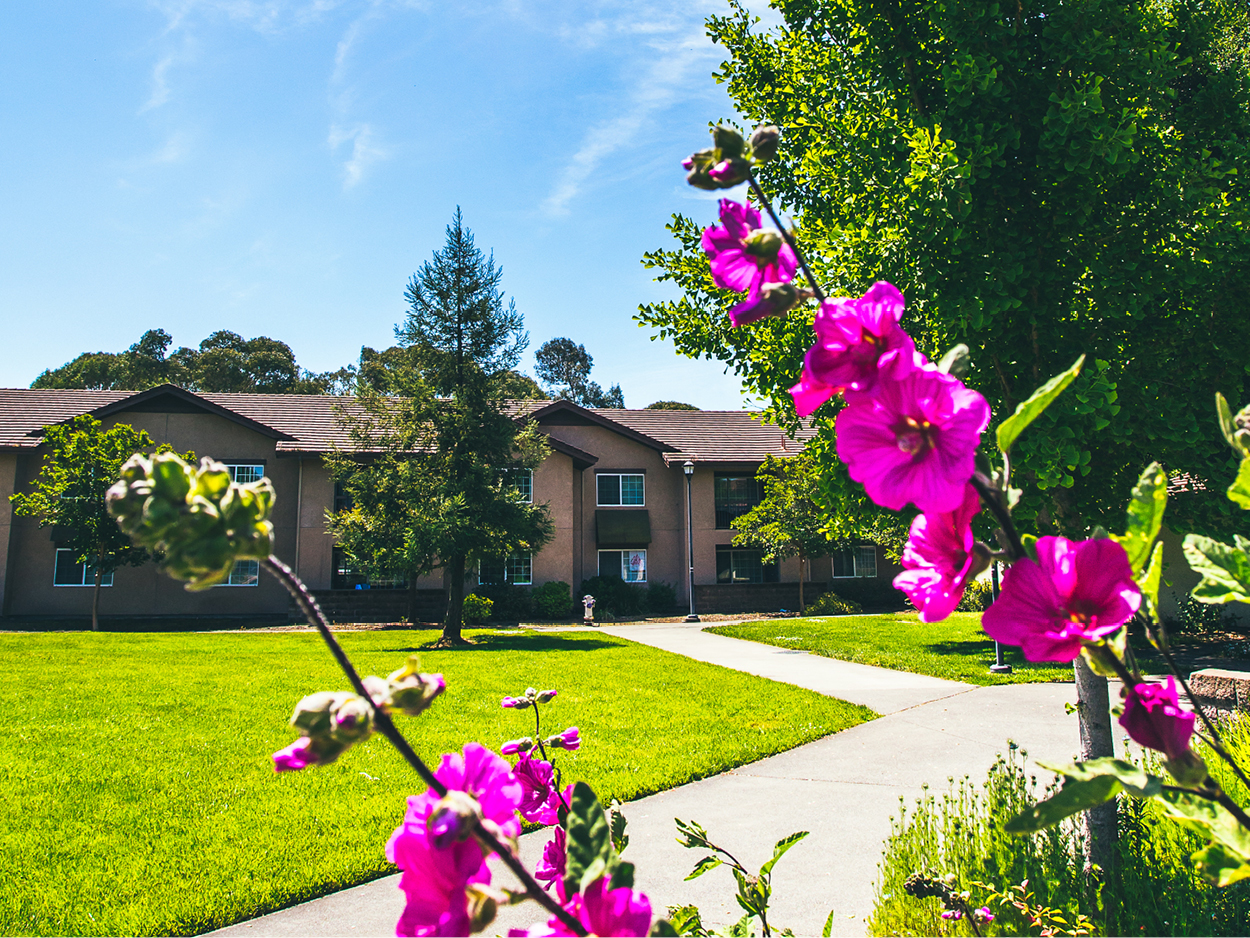 We are Open
Get the most out of your time at SSU by living on-campus, where everything you need to succeed is just outside your door. Apply to live on campus.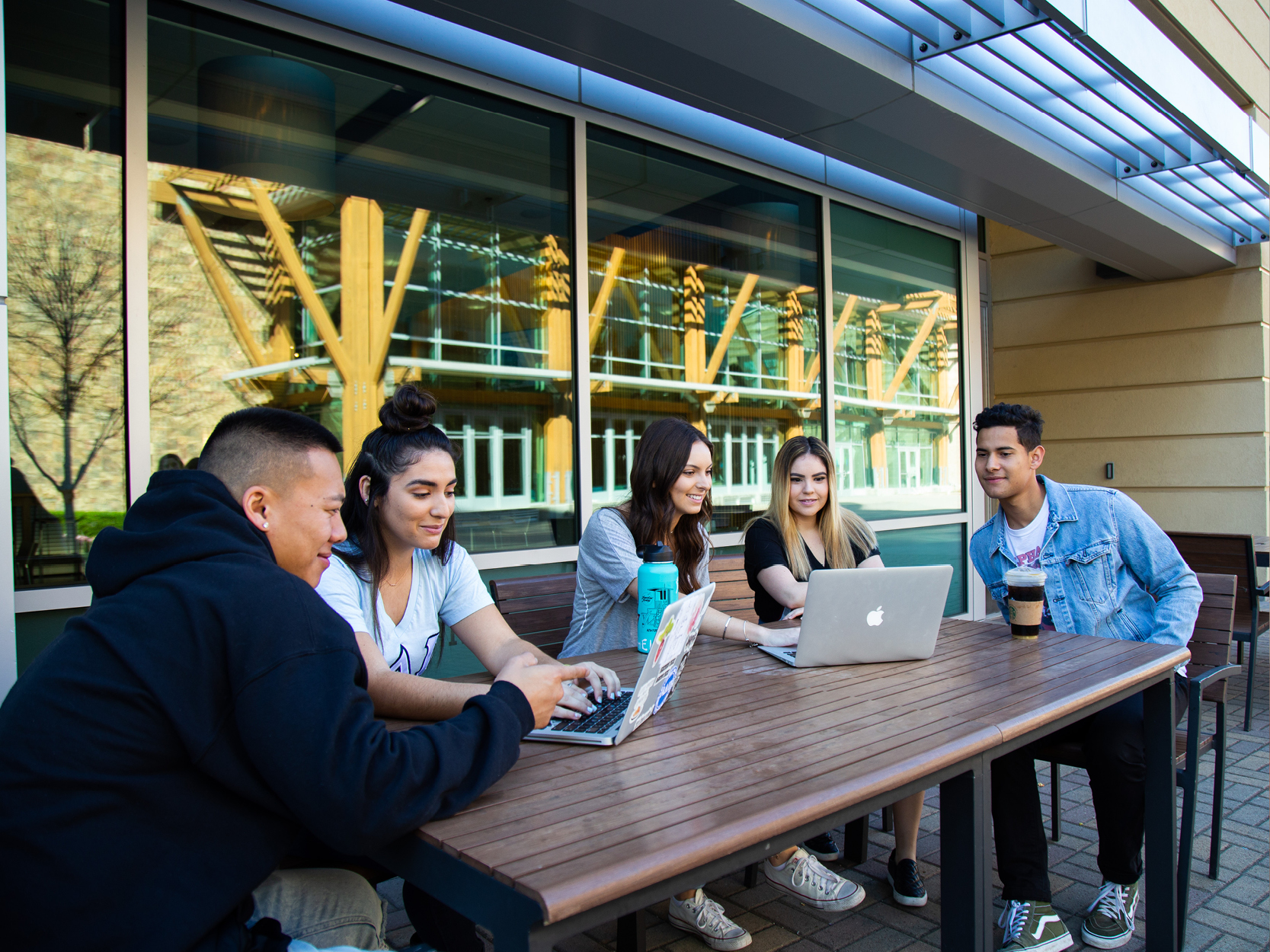 Why Live at SSU?
When you live on campus you get the most out of your college experience by focusing on academics, making connections, and living in a safe learning environment.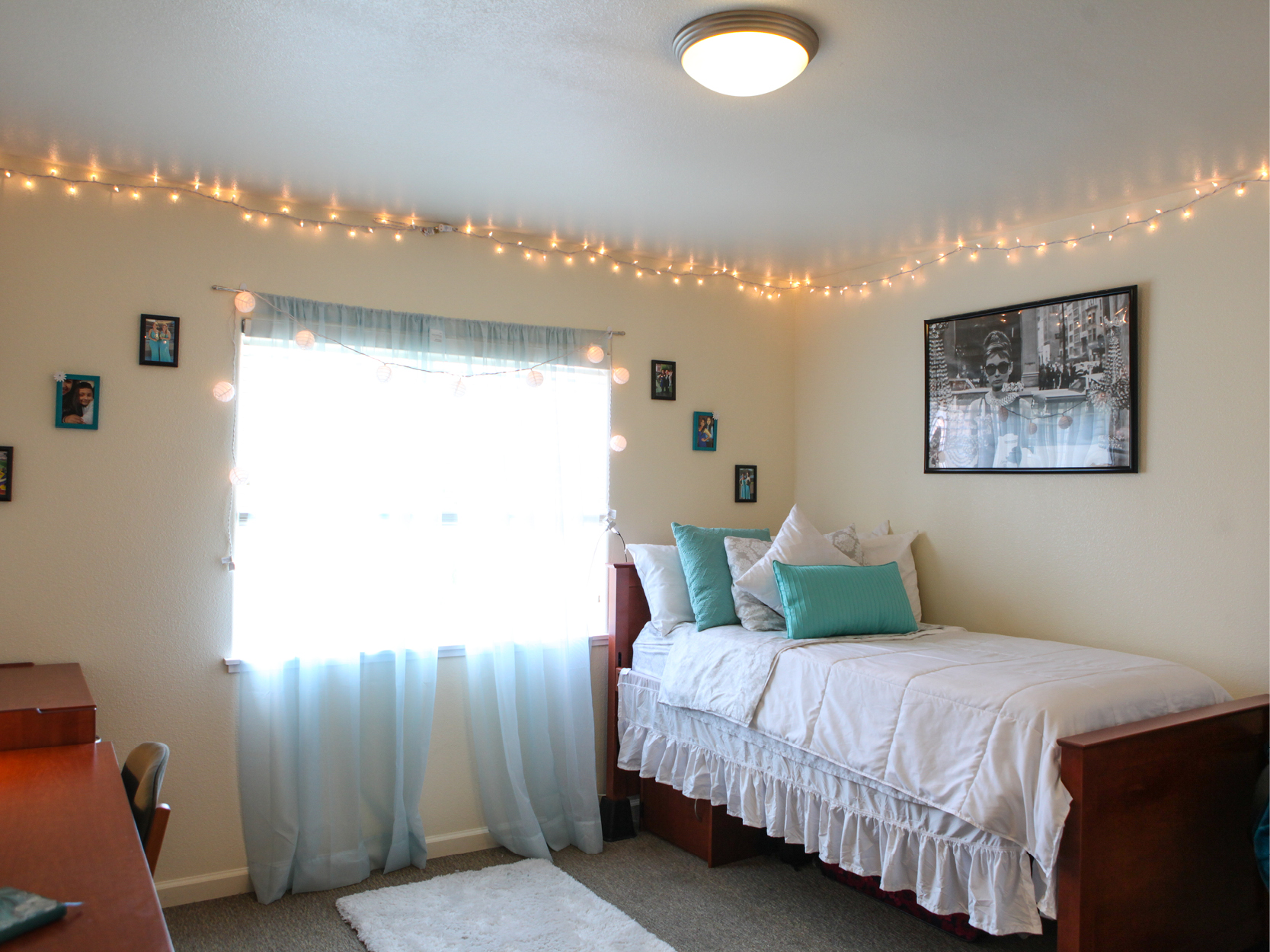 Housing Options
Deciding where to live at Sonoma State University can be a big deal! Whether you're a first-time freshman, returning student, or transfer student, we have housing options for you!